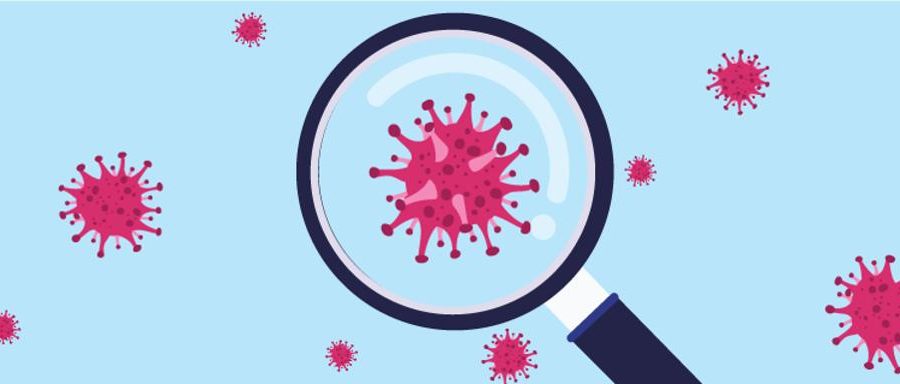 Explaining Covid-19 to Children
Explaining social distancing, hand washing, and wearing of facemasks to children can be difficult to do because of the abstractness of the concepts. As parents, teachers, and caregivers, we want to reduce our children's stress, fear, and anxiety. How do we help them to understand why we are staying at home and being extra diligent about handwashing, and now wearing facemasks when we go out without making them more fearful?
Join me on Monday night and I will teach you some activities that you can do with your children or students to help them build a conceptual understanding of this time in their lives. I will also address ways to talk to kids so they can gain a sense of control rather than fear over this unprecedented time.
Handouts and Information Sheets
Handouts and Information Sheets
Handouts and Information Sheets
Handouts and Information Sheets
Handouts and Information Sheets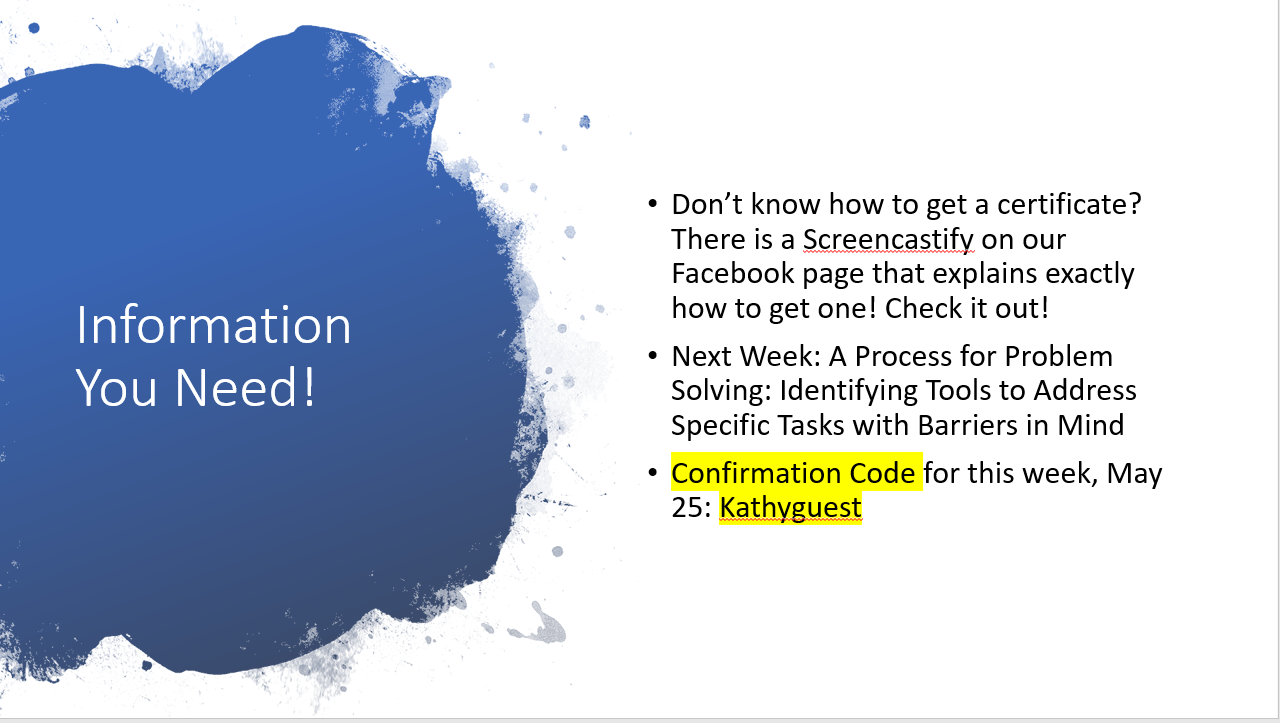 Handouts and Information Sheets
Handouts and Information Sheets
Handouts and Information Sheets
Handouts and Information Sheets
Request Participation Certificate